ALS Scandinavia offers accredited analysis of metals in clinical samples. Our accreditation covers 67 elements and can thus be applied for:
Blood analysis
Serum analysis
Plasma analysis
Urine analysis
Other types of bodily fluids.
Our comprehensive accreditation is valid for analysis of clinical samples from both human and animalic origin. Metal analysis of metals in blood, urine, serum and plasma samples is carried out by high resolution ICP-MS (ICP-SFMS).
View analytical capabilities Read more about analysis of clinical samples
Metal exposure
There are numerous sources of exposure to metals: the food we eat and drink, the environment or consumer products that we use. Certain occupational groups are particularly exposed metal sources in their work which in turn demands regular biomonitoring. Analysis of metal concentrations in blood, serum, plasma or urine is therefore relevant in a variety of applications such as:
Occupational medicine
Medicine
Clinical and non-clinical studies
Research
Forensics
Nutrition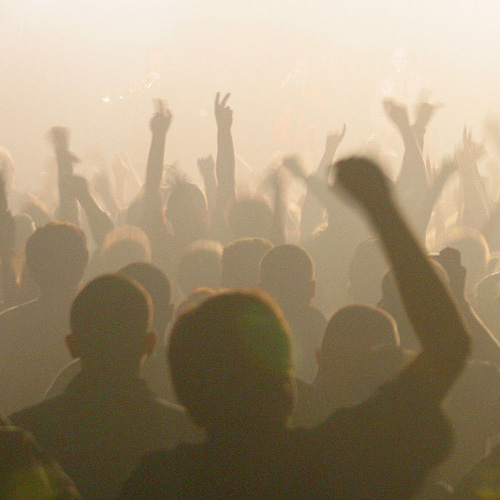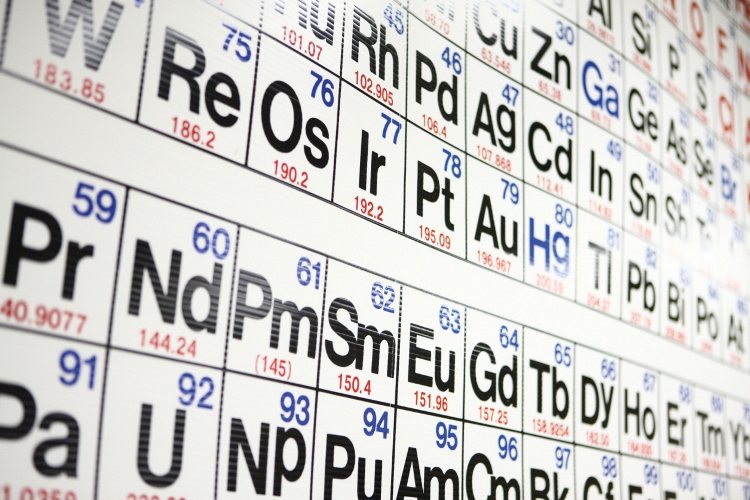 Whole blood or serum analysis?
ALS Scandinavia offers analyses for whole blood as well as for serum/plasma. As a customer, it is important to be careful in the choice of sample type for analysis. The concentrations of certain elements differ beteen blood and serum. There are, e.g., higher concentrations of iron, lead, cadmium and mercury in blood than in serum as a result of these metals to a higher extend being bound to.
Read more about blood analysis
Read more about serum analysis