ALS Scandinavia´s success is dependent on talented employees. We are therefore always interested in getting in touch with great persons. If you don´t find any open position at the moment, you are very welcome to send us a speculative CV.
Job openings
No vacancies at the moment.
It's a great place to work
ALS Limited is one of the world's leading analytical and testing groups. ALS provides access to growth and development opportunities for all our staff.
Responsible employer
We actively contribute in the communities we work in, and believe in protecting our precious environment.
ALS is a company of high performers. If you want to work hard and grow as an individual, we want you to work with us. ALS endeavours to create an environment that will ensure you have a great time, as well as interesting work and making new friends.
Read more at alsglobal.com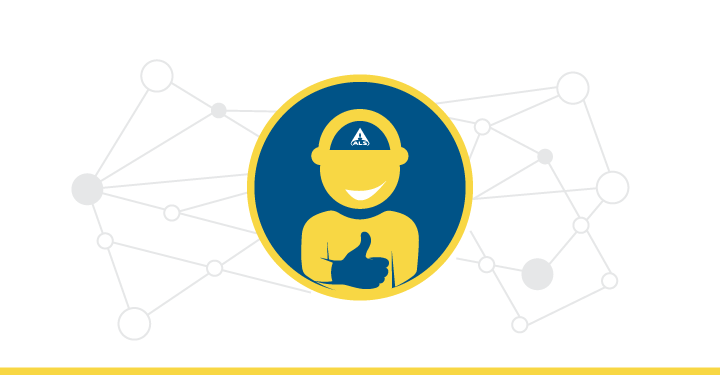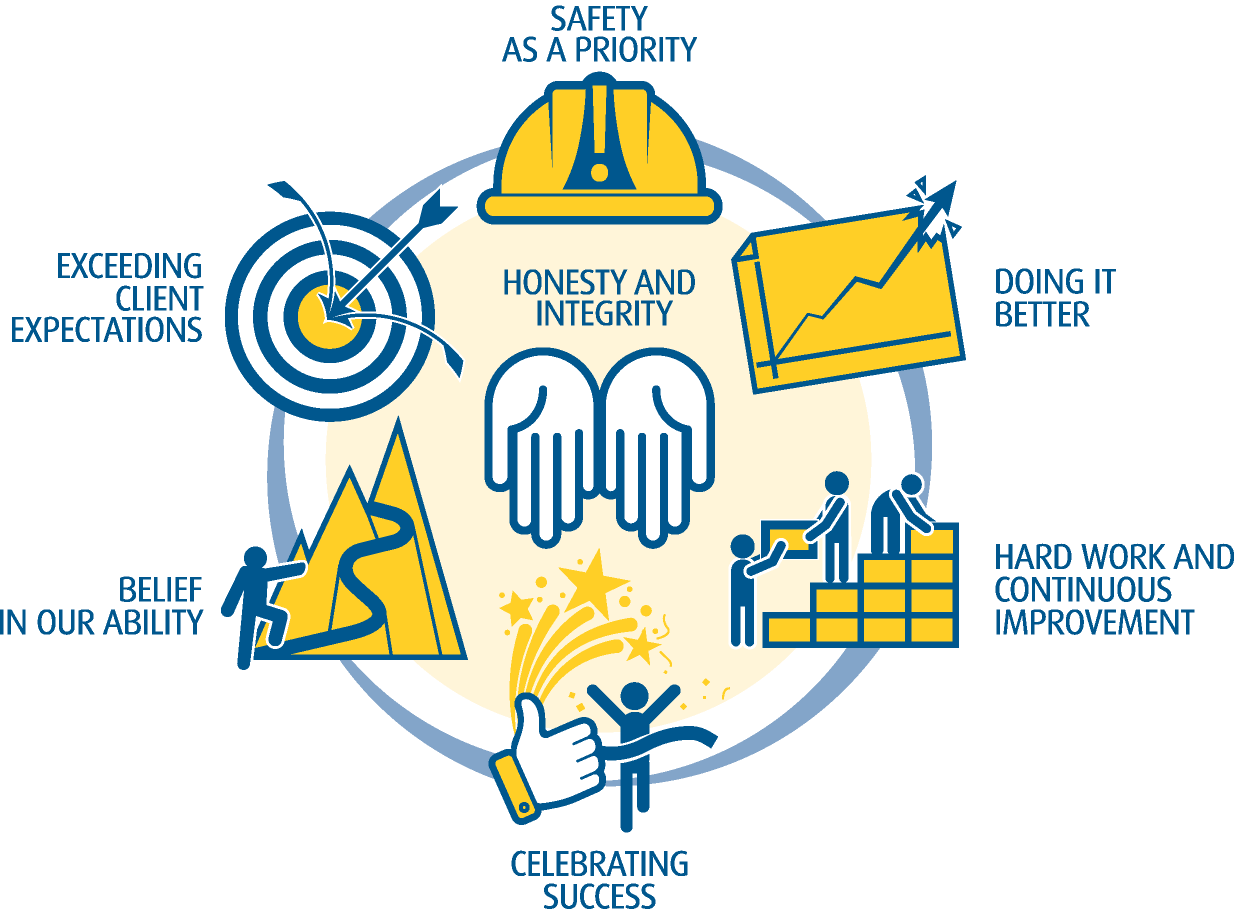 Our core values
At ALS, we uphold the values of:
Safety as a priority
Honesty and integrity
Exceeding client expectations
Belief in our ability
Hard work and continuous improvement
Doing it better
Celebrating success
Read more at alsglobal.com
Ignite your career
It's not a job, it's a career.
At ALS, our outlook is simple: it's not a job, it's a career.
We understand the importance of exploring your potential and guiding it in a manner that ensures each employee gets the most out of their ALS career. Our diverse working environments mean variety, and with laboratories located around the globe your opportunity for career advancement both internationally and nationally are within reach.
Our global portfolio is testament to our broad business structure, offering extensive and challenging job opportunities to the right people; regardless of your global location or professional level. If you are the right fit, then the ALS team wants you.
Read more at alsglobal.com